The Schütz Model for an Elected Australian Constitutional Monarchy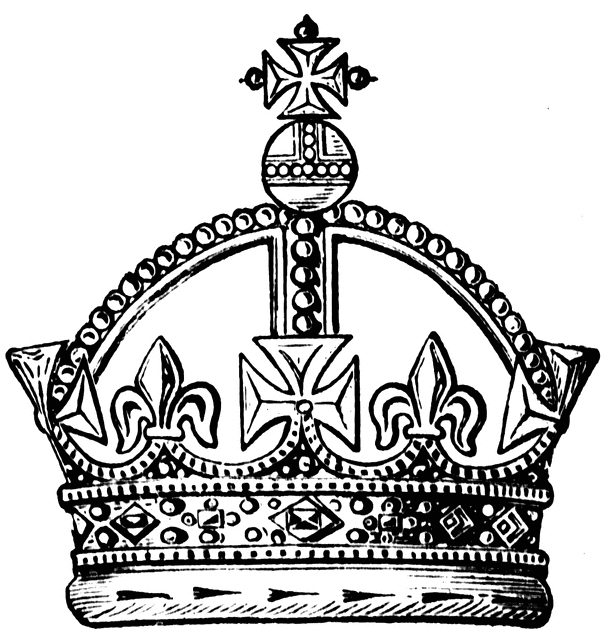 What a strange world cyberspace is. One minute I am raised to the level of defender of magisterial Catholicism in Australia, the next moment, I am hailed as the proposer of a model for a new Australian Constitution! Having blogged on Clive James' comments about our freedom under the Crown some weeks ago, I find that no less a personage than
Professor David Flint
of the Australians For a Constitutional Monarchy movement has discovered "Sentire Cum Ecclesia" and the "Schütz Model for an Elected Australian Constitution Monarchy". In the vain hope that someone out there may be listening, I have put the "Schütz Model" in the side bar under the "Catholic Blogger's Creed". You never know...
By the way, some time ago, I read Professor Flint's "
Twilight of the Elites
". He has some good things to say.